We create reliable products and bring a new look on the design.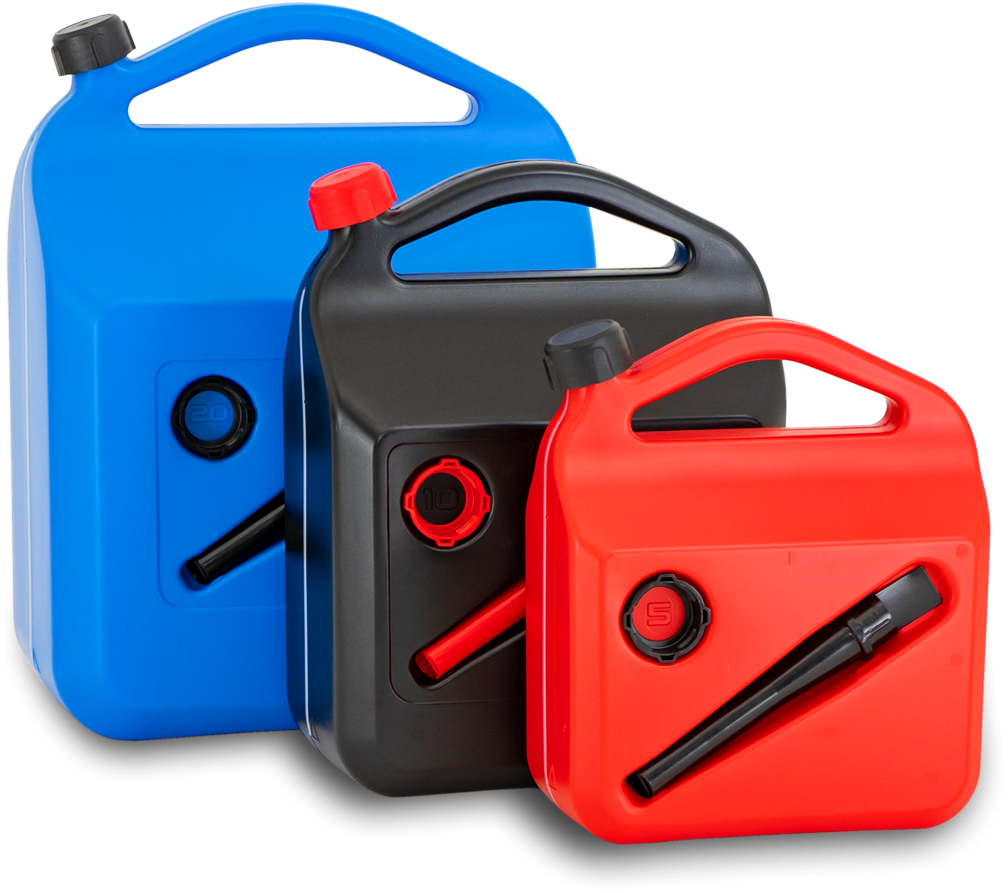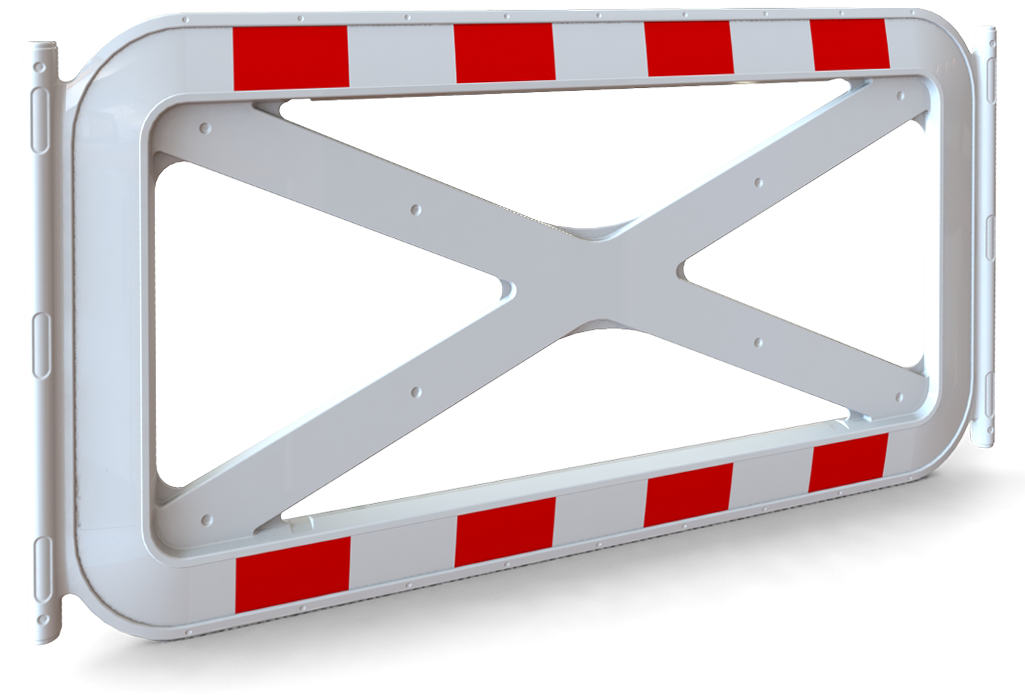 Company essentials
Customer
Satisfied customer is the most important purpose of our company existence.
Inspiration
We are looking for inspiration everywhere – nature, technology and customers.
Design
Original product design increases its value and usability.
Development
We keep on finding better features for our new products.
Security
We pay attention on the safety of both our users and our employees.
Creativity
The long-term goal is the continuous marketing of new plastic products.