Barriers
Original barriers for vehicles and people on the road. Barriers are suitable for use on construction sites, stadiums, fairs, live shows and other similar events.
Contact us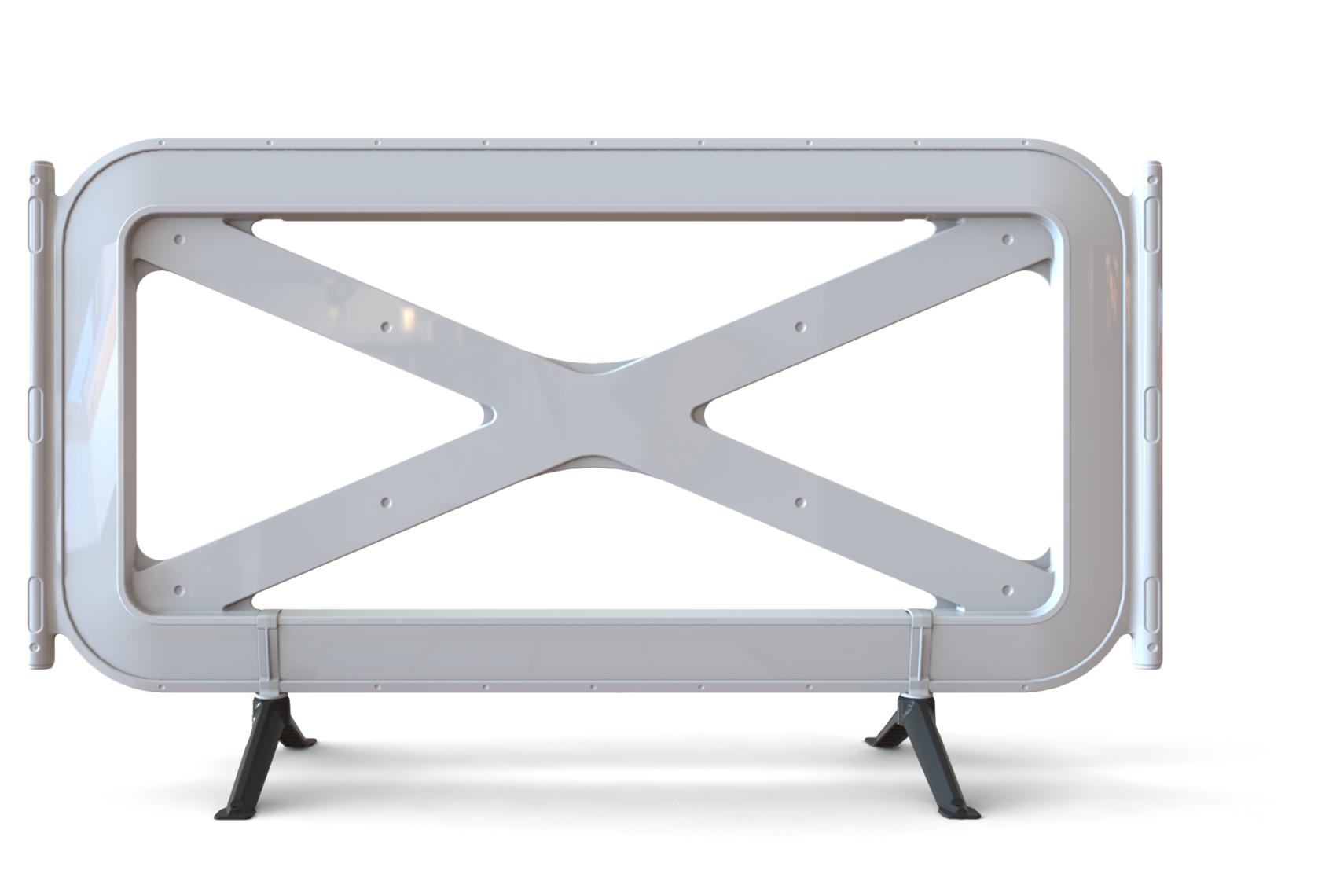 Technical descriptions
It is a new type of barrier that is made of HDPE material with admixture of additives, making it UV resistant. It may include a red and white reflective tape 100 mm or 250 mm wide for the X barrier. This tape is fully visible both during the day and in low visibility and at night. The barrier can be connected with other barriers thanks to an injection molded plastic coupling, both with a stainless steel rod and swivel leg. The barrier is fully recyclable. All parts are developed and designed as new and offer unlimited variability and utilization possibilities.
Barrier X can be used on roads in the Czech Republic because it meets Decree 294/2015 Coll. about the road traffic rules, as amended, and in accordance with the relevant technical regulations, eg Technical conditions 66.
Barier X is also tested according to TL-Absperrschranken 97 and is manufactured in accordance with the applicable regulations.
Option to add an individual 90 x 90 mm logo
Safety features: 3M reflective tape in widths of 100 and 250 mm
The possibility of making barriers in any weight variants
Unlimited variability due to the modular system
Large advertising space for corporate presentation of up to 1650 x 700 mm (dibond, banner, mesh) or the possibility of mouting traffic signs 660 – 710 mm.
German TL-Absperrschranken 97 approved
Czech TP-66 approved
Series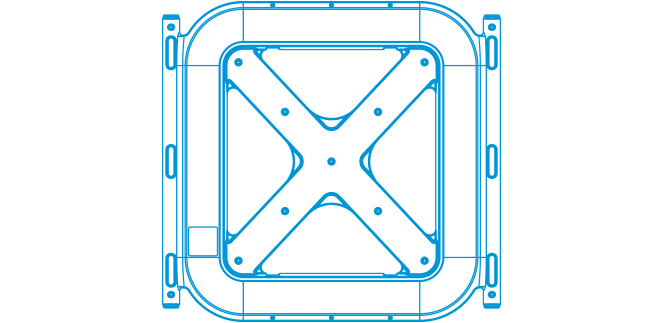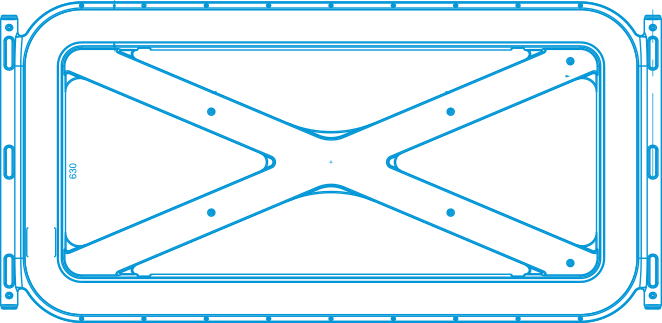 Position variants
stable or rolling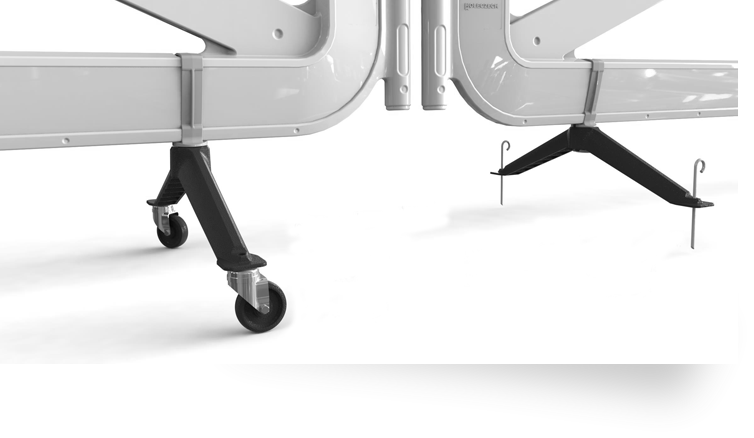 Large advertising space
or the possibility of branding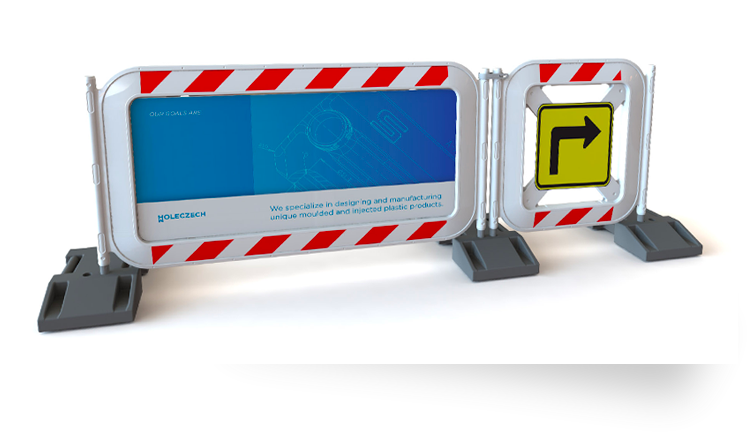 Safety features
3M reflective tape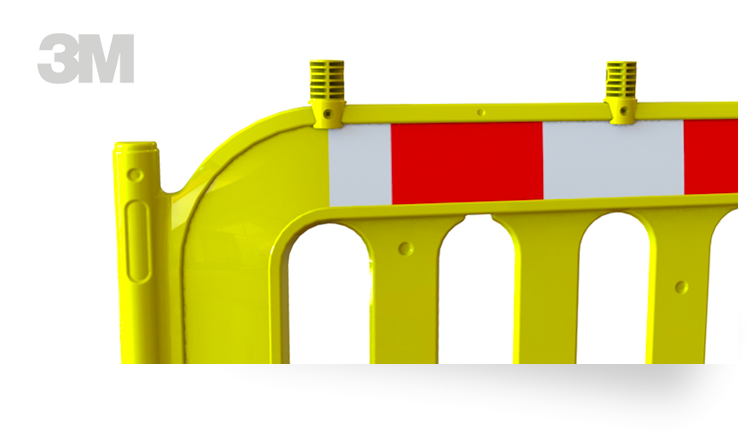 Unlimited variability
due to the modular system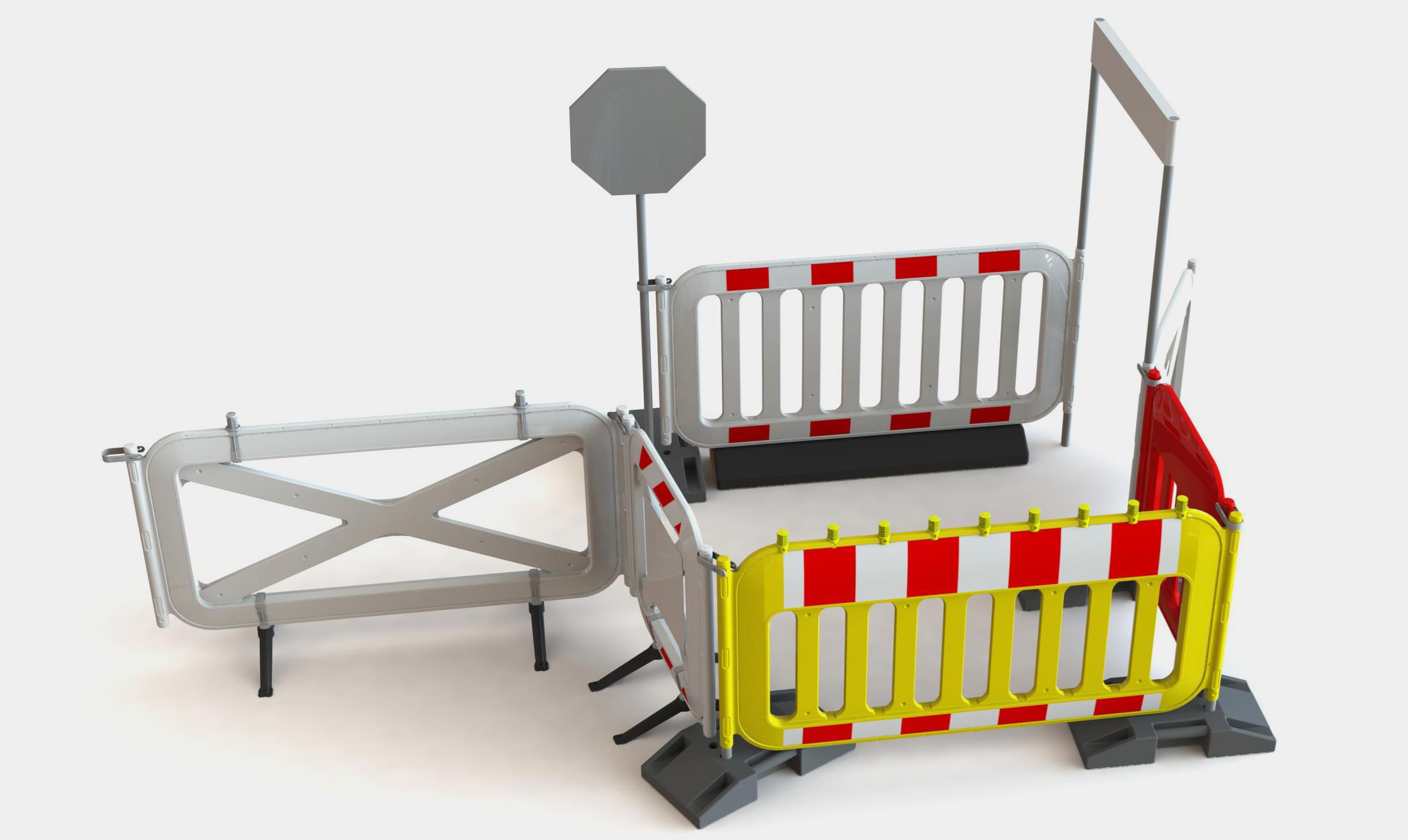 Contact form
In case you have any questions or you'd like to cooperate with our company, do not hesitate to contact us via the contact form.