About us
We create reliable products that give the user a new look at design.
Our focus
In the long run, we want to give our products new shapes and features or features that have not yet been discovered or used.
Customer
Satisfied customer is the most important purpose of our company existence.
Inspiration
We are looking for inspiration everywhere – nature, technology and customers.
Design
Original product design increases its value and usability.
Development
We keep on finding better features for our new products.
Security
We pay attention on the safety of both our users and our employees.
Creativity
the long-term goal is the continuous marketing of new plastic products.
History
Holeczech Moravia Ltd. was founded in 2016, based in Kyjov, Czech Republic, as a family start-up.
During the following year 2017 was purchased own industrial area with storage facilities in nearby Ratiskovice. Here, all products are stored, assembled and then shipped to customers.
In the same year, a branch company was established in Thailand to import products to the Asian market.
Nowadays, Holeczech is working to open new export routes across Europe, Asia and America.
Holeczech wordlwide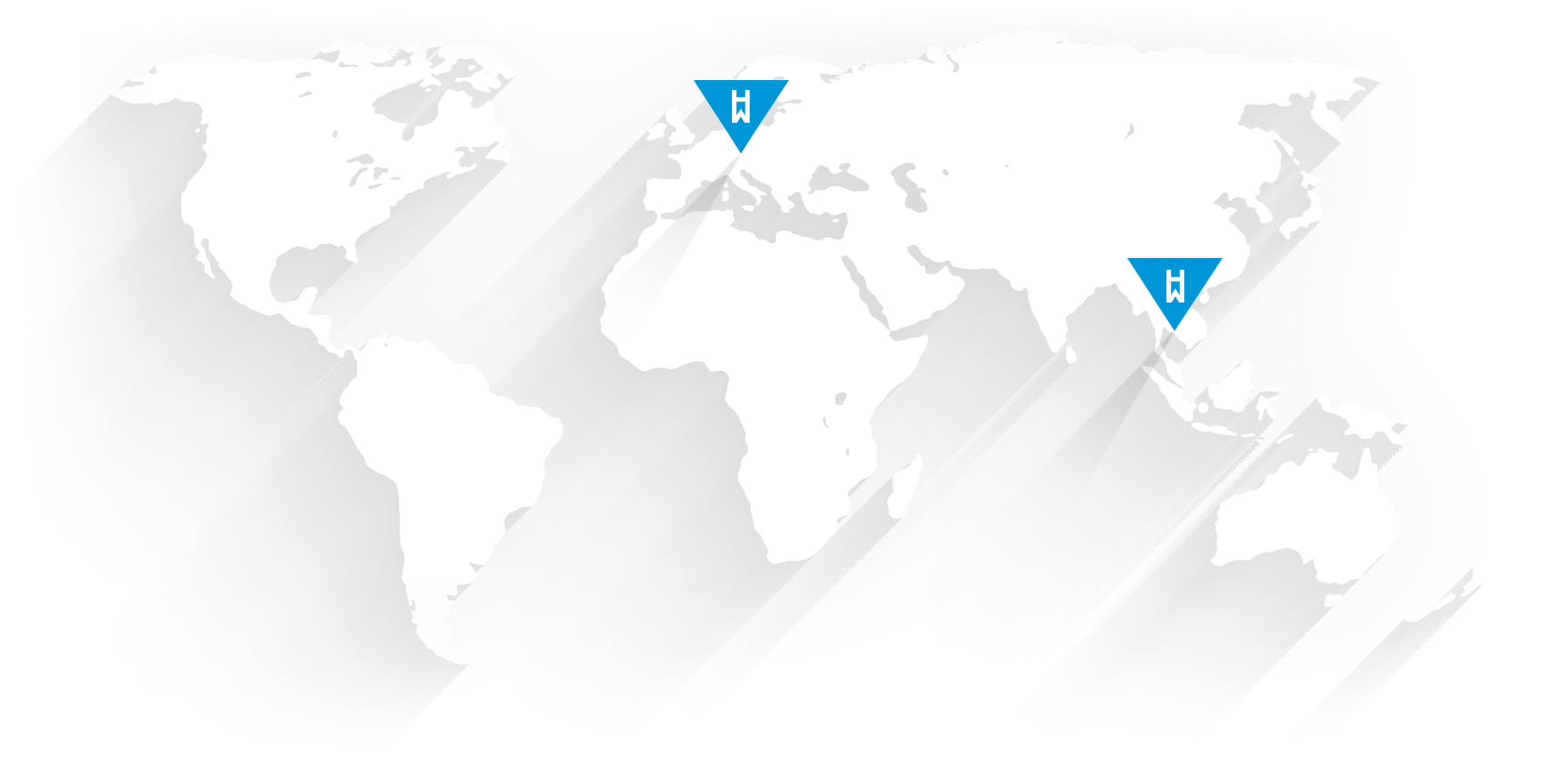 Czech Republic

Headquarters: Ratiskovice

Thailand

Branch office: Rayong
Contact